https://www.instagram.com/p/B1hpWPrhprb/
Kourtney Kardashian's Pistachio Nail Polish Color

This year, some of the most distinct and memorable nail art trends were born . . . many of them thanks to the Kardashian-Jenner family.
Sisters Kylie, Khloé, Kendall, Kourtney, and Kim have all been seen with a handful of eye-catching nail looks, courtesy of some of the best manicurists in the game. The masterminds behind these designs include Chaun Legend, who is both Kylie and Khloé's go-to as of late, Kim Truong, who does Kourtney's nails, and the artists at Modern Pamper Salon, an LA-based salon that all of five sisters frequent.
Looking for inspiration on a nail art design to try yourself? Check out some of the Kardashian-Jenner's best looks this year, ahead.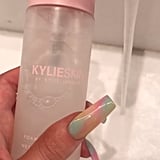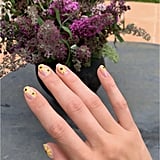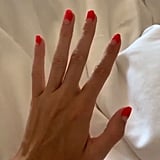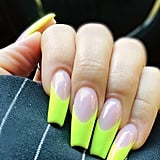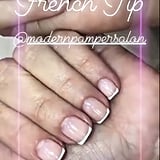 Source: Read Full Article