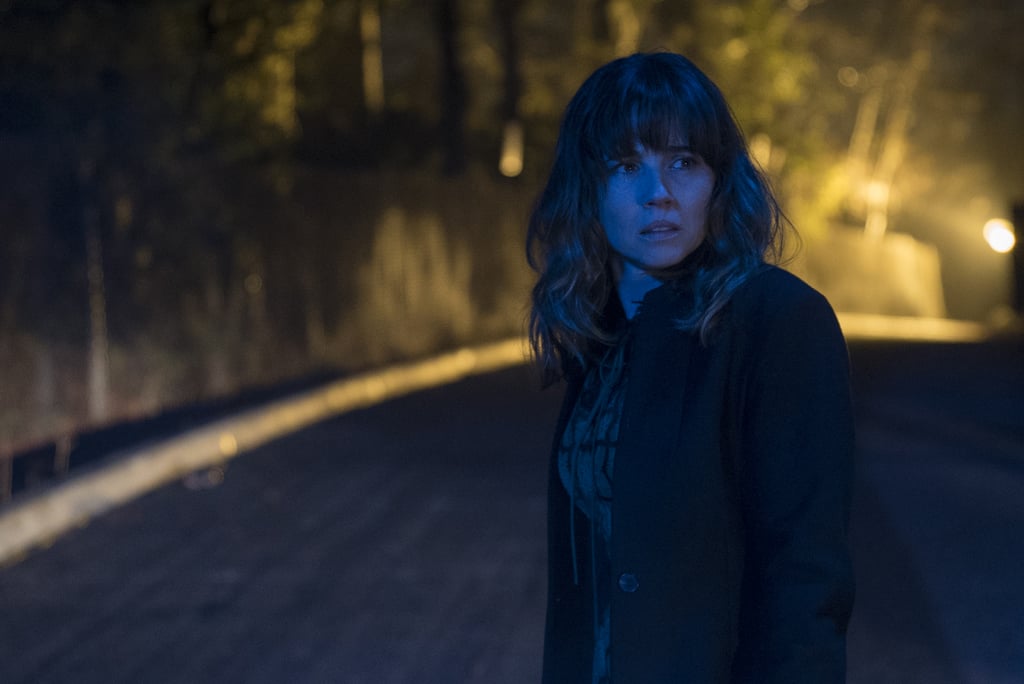 If Netflix Gives Dead to Me a Second Season, the Plot Could Go 1 of These 3 Ways

We don't yet know for sure that Dead to Me, starring the magically gifted Christina Applegate and Linda Cardellini, will return for a second season. We know for sure it should. Because never has there ever been a show that manages to simultaneously address what real grief feels like, while also nailing dark humor, and shocking fans with its twists and turns, and with perfect casting. We could go on and on about why this Netflix standout deserves another season, but in the meantime, supposing the streaming service is getting just how vital the show is, let's consider what could happen with Jen and Judy following the finale of season one.
To refresh your memory (spoilers ahead!), we left the grieving widow, played by Applegate, standing above the dead body of Steve (James Marsden). Jen calls Judy (Cardellini) and tells her to come over, because, Steve. Now they're both gazing down at the pool, where Steve is floating, and the implication is that Jen shot him. But OK, do we really think Liz Feldman — the creator of Dead to Me, who made us think we knew Jen, her deceased husband Ted, Judy, and Steve, only to shock us with secrets from their pasts that made us question everything — would really leave the plot so cut and dry? Read on to see what might happen in a shocking season two of the addictive dramedy.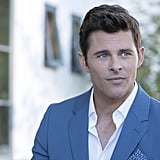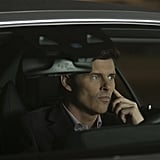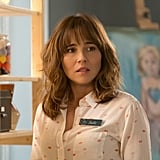 Source: Read Full Article