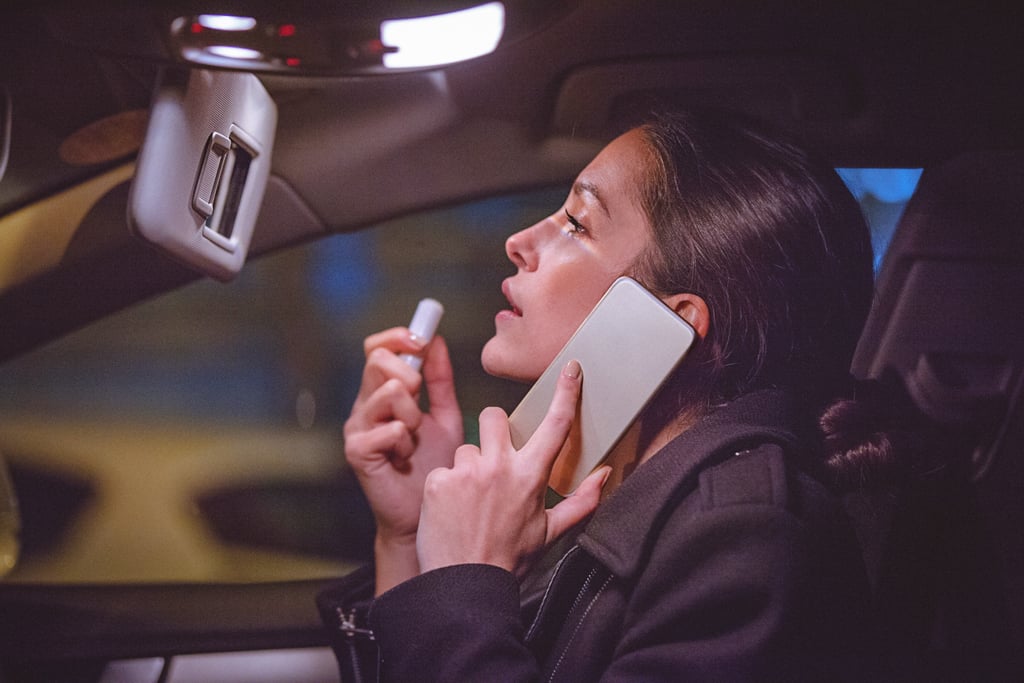 We Didn't Think It Was Possible, but These Products Make It Easy to Apply Makeup in the Dark

Between the essentials — your keys, wallet, and cell phone — there probably isn't much room in your clutch for makeup on a night out. If you know it's going to be a long one, consider taking one of the products in Pur Cosmetics' new Out of the Blue Collection. Each of them has high-energy blue lights built into the packaging, making it easy to see where exactly you're swiping your lipstick and eye shadow.
Ahead, see the entire line — which will be available on Feb. 21 — shine.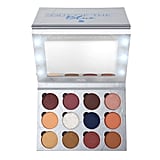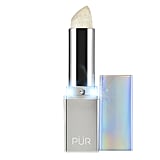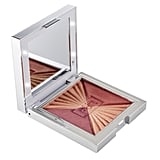 Source: Read Full Article