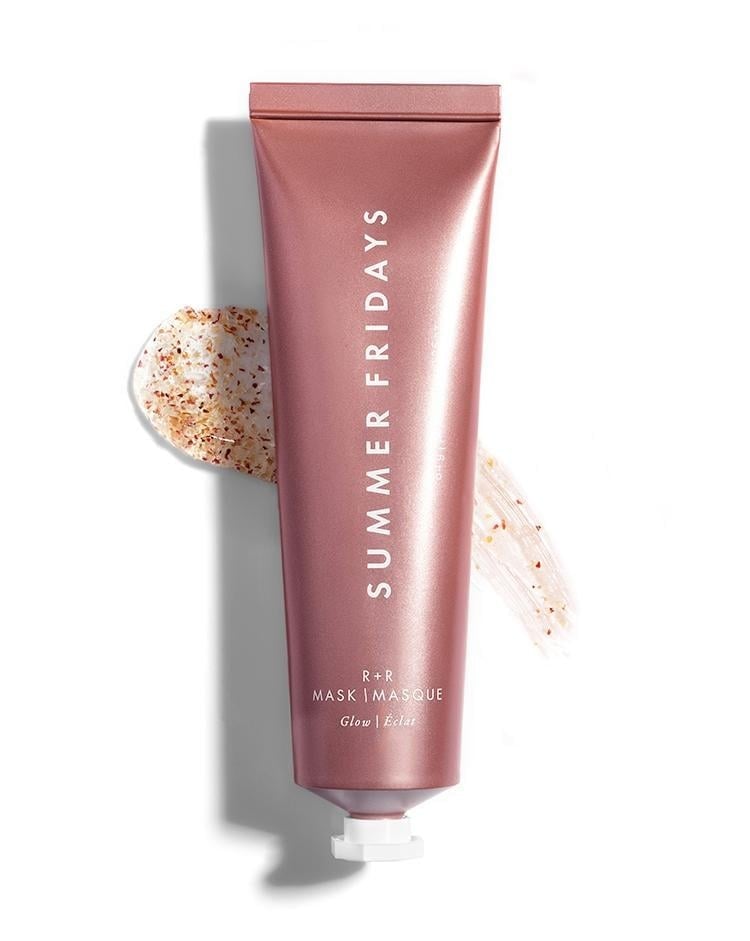 Summer Fridays' New R+R Mask Will Save Your Irritated Winter Skin

Calling a face mask beautiful can be perceived as dramatic, but Summer Fridays deserves every ounce of enthusiasm for its dreamy new mask.
To test the Summer Fridays R+R Mask ($52), I twisted open the rose-gold tube and gently dispensed the clear gel, which contains suspended exfoliating sugar crystals and rose petals. I slicked it onto my skin, felt it soothe and comfort my irritated dry patches, and set my timer to ten minutes. I used that time to read through its ingredients list, and found that its formula is actually more gorgeous than its Instagrammable packaging. The gel was a combination of gentle AHAs (for exfoliation), Vitamin C (for brightening), and various oils (to moisturize and soften). It's free of the bad stuff, including phthalates. I washed it off and found my skin visibly brighter and incredibly smooth. It doesn't get more beautiful than that.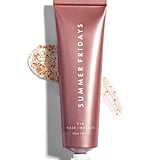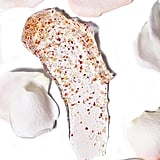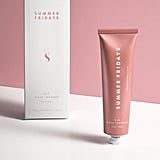 Source: Read Full Article